Amy- Eian -Mackenzie -Max-Jess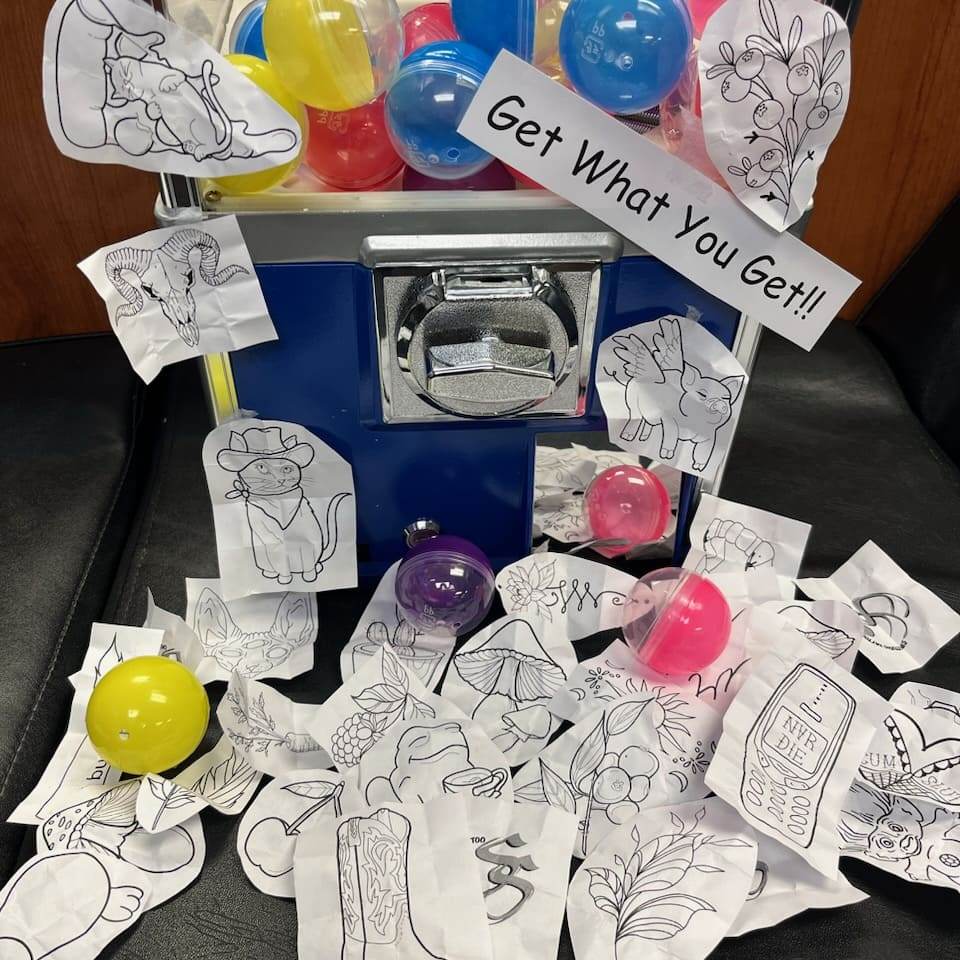 Looking for a professional custom tattoo artist for your next tattoo?
PROFESSIONAL SERVICE

We provide top-notch tattoo and piercing services, that will keep you looking amazing all year round. We understand that creating the perfect tattoo is not a simple task. From a clean environment, fun staff and great custom tattoos, we will take care of everything so you can enjoy yourself.
We have become the go-to tattooing company in the area for quality work, full proof cover-ups, microblading, micro-dermals, and piercings, We are committed to delivering high-quality, professional care to you!
Our shop Facebook account is updated with our work and openings almost daily. We look forward to seeing you soon.
0

EXPERIENCED ARTISTS
Here at Sin Studio Tattoo, it is important that we always encourage you to have a one of a kind tattoo. We pride ourselves at directing clients to the work of their dreams and never settling.
All tattoos and piercings are done by appointment only, giving you the client your own personal time with your artist to create your art. Each new client is given a scheduled time for a consultation with the artist of their choice. During this time we talk about your ideas and schedule you for your appointment. During this time a deposit is required to move forward to secure your tattoo time. Deposits are non-refundable. Most tattoos are done by a hourly rate. Each artist has a different hourly rate. The shop minimum is $60.
Hourly Rates:
Amy: $130 active clients
$140 new clients
Microblading prices: Call for details
Eian: $120
Max: $110
Call (440)366-1876
Email: sinstudiotattoo@gmail.com
*Fastest response times are done by the shop's Facebook messenger
@Sinstudio.tattoonpiercing